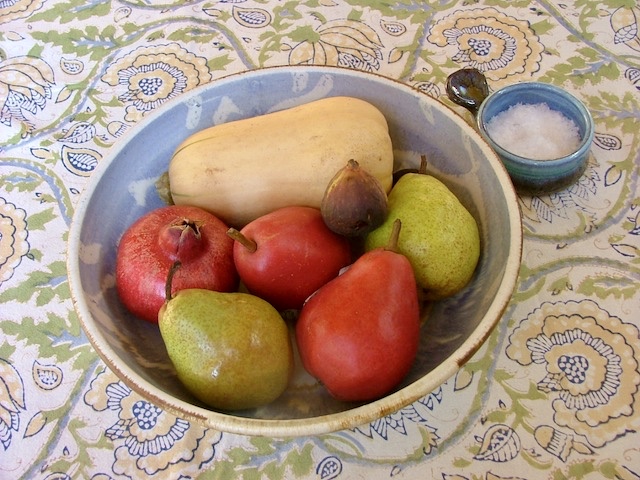 LAST UPDATED 2016-09-09
Creating cleaner, healthier homes— holistically
A healthy home is clean and safe. Where you can breathe easier.
Finding practical ways to get there— and stay there— is the focus of this new blog. My first blog— learning as I go!
Finding child-safe cleaning products— that work
As a cleaning pro, I've discovered the safest products that work. By the way, I've used them for years on the job, so I can say hands down— no extra elbow grease needed!
When kids pitch in to help, check out "Clean Like a Pro— With Organic Ingredients". You'll find three basic products. Together these can clean most of your washable surfaces. They're safe for grade-school kids to use with supervision.
Yes, you'll sometimes need something stronger. Especially for grease, stains and bleaching. So in this blog I'll be writing about the least-toxic products that work— affordably.
Using the right tools
The right tools make all the difference with any cleaning. I"ll be writing about that too.
Breathing easier
There's no way around it— to create a healthy home, you'll need a healthy vacuum cleaner.
If you suffer from allergies, asthma or other respiratory symptoms, I'm hoping my recommendations will help. As health experts advise, avoiding triggers like dust and toxic chemicals is key.
Your turn
What are your challenges— or victories— in keeping a clean, healthy home? Or using toxic-free cleaning products?